Reasons To Hire The Removalist Company
No doubt, moving property or house from one place to another requires a lot of skills that are difficult to get. Due to some personal and professional reasons, you have to move from your existing location to a new location. This is why you want to make your experience of moving quite memorable and comfortable. You might have concerns about the safe transportation of your precious goods as you do not want to scratch and damage them. Coming to Eastern Suburbs Removalist is the right choice for you.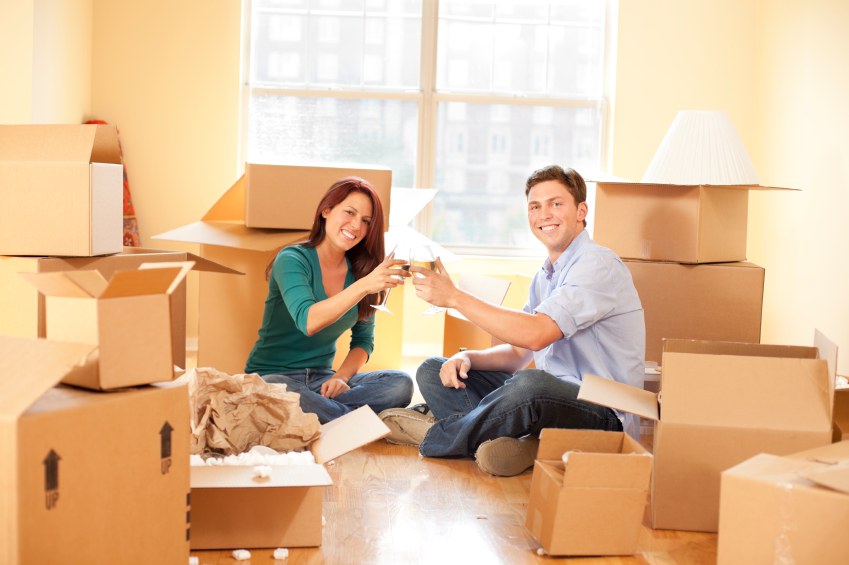 Overall, the moving task needs a lot from you, and if you cannot do that it, you can end up the same experience with lots of frustration. As a perfect solution, the services of professional removalist companies are available at Eastern Suburbs Removalist
Removalist professionals have become a prime option for people whenever they have to move. If you want to determine the reasons to hire a removalist company, you need to explore the following paragraph right now:
Accountability for damages and scratches
The first reason to hire the removalist a company is that they take all accountability for the damages and scratches your belongings could have. During the relocation time, it is possible that your furniture, larger items, and other goods can get damaged. In this particular situation, a removalist company would provide insurance coverage to you.
Professionalism
On the other hand, you can consider the constant professionalism as one of the biggest reasons to hire interstate Removalist. When you choose professional removalist providers, you do not need to say anything about the same work. You could expect to get premium services where you do not need to deal with any particular problem or stress.
Higher efficiency
Moreover, you can talk about the higher efficiency that becomes another important reason to hire a removalist company. If you want to get the work of moving done with higher efficiency and productivity, you always need the assistance of a professional removalist provider.
Professionals handle packing carefully
In the same way, you need to determine that the professionals will handle the task of packing white carefully. You need to purchase the packing materials and tools when you try to pack your belongings without their assistance. The same thing will not only cause cost-related drawbacks, but also you get poor packing results.
Boosted safety of larger items
You will be able to boost the safety of the larger household belongings like the dishwasher, refrigerators, and others. The professionals of Eastern Suburbs Removalist will be responsible for any kind of scratch and damage that your larger items get during the moving time.
Use of updated moving trucks
Furthermore, you can talk about the use of updated moving trucks used by Removalist Company to shift your property. At the present moment, most of the removalist companies are dedicated to using highly reliable moving trucks.
Unpack your goods
In the ending part, you can consider the unpacking service that you might get with a removalist company. These are some of the imperative reasons that can make you agree on hiring the best removalist company from your local area.